The perfect week for aspiring scientists, engineering, and astronauts.
During this explorational week of camp, campers will fuel up their imaginations and take a trip into outer space! Campers will learn about the different planets, stars, and the sun. We will discuss famous rocket ships and explorations. We will discuss influential astronauts in history and what it takes to be an astronaut . We will build our own rocket ships, make garbage bag space suits, and eat astronaut food.  We'll launch mini rockets, and make beautiful space art.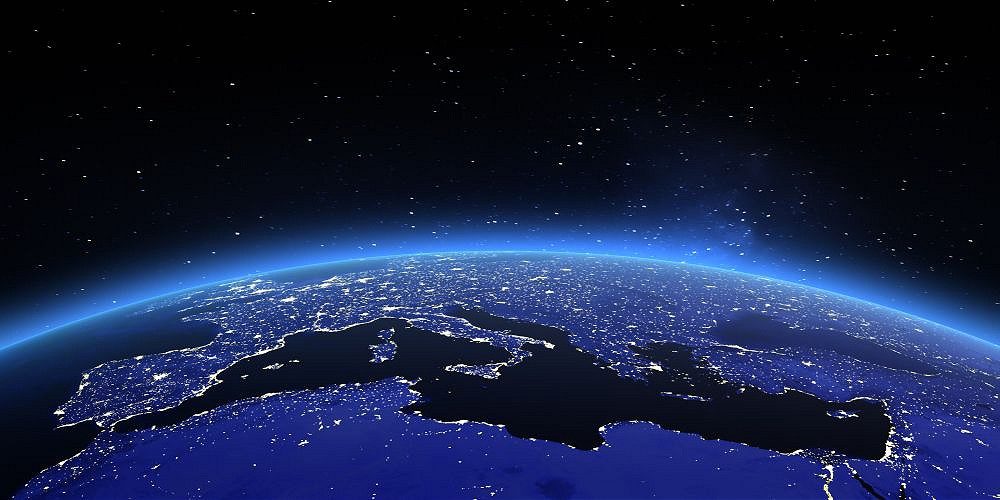 Who should sign up for the Space Station Vacation week?
This camp is for children who love space, science, and using their imaginations. Children who love to build and create will enjoy building rocket ships and space suits. Children with active imaginations will truly feel that they have left this earth at the door each morning and have entered into a whole other universe. 
Full time campers should bring a water bottle, snack and lunch. Half time campers need a water bottle and snack. Please bring a pair of sneakers for running games and hikes. We spend the day making messy art projects and science experiments, as well as playing games outdoors – it is important to send your child with clothes that can get dirty and wet!
Register now to bring art and science ALIVE for your child!