Childcare and Summer Camps in Freeport & Southern Maine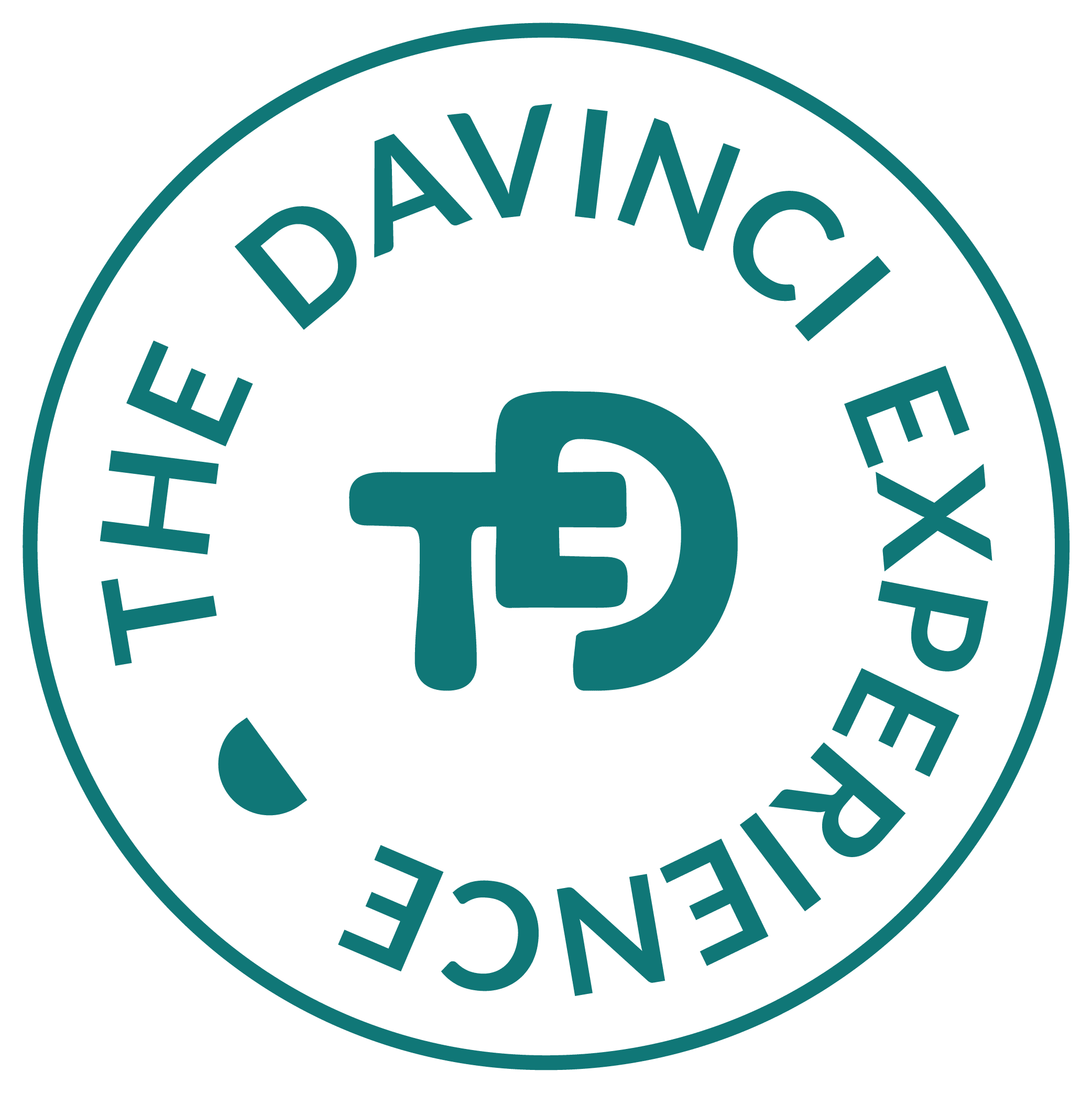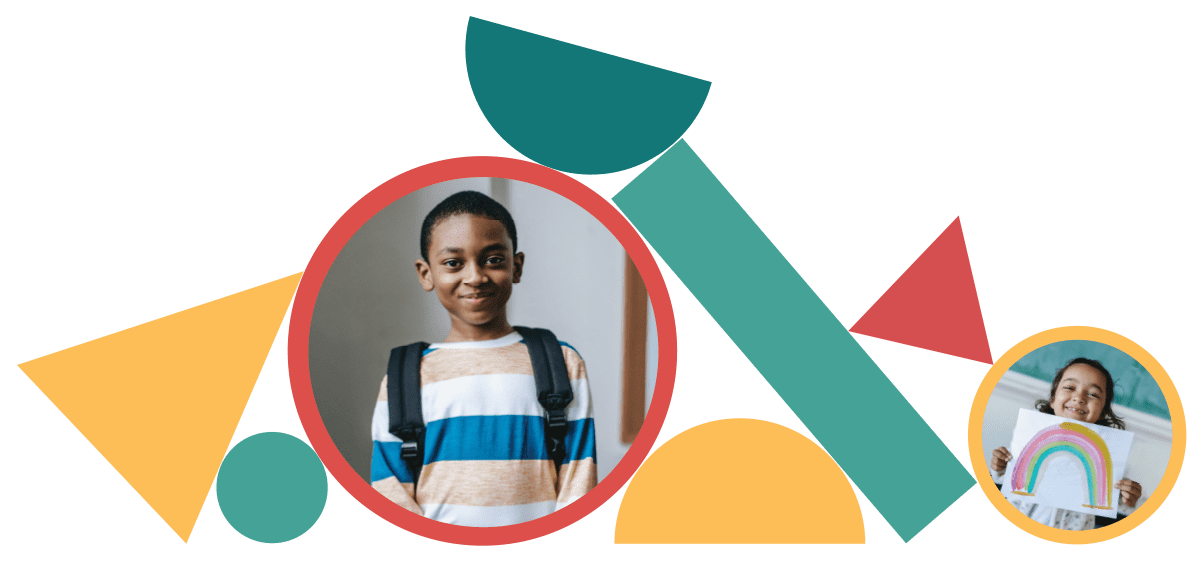 Childcare and Summer Camps in Freeport & Southern Maine
The DaVinci Experience is a summer camp and childcare program serving families in Cumberland County, Maine. DaVinci offers children an enriching educational program run by experienced staff in a safe, joyful, and inclusive environment. Our goal is to create lifelong learners and free thinkers through a curriculum that focuses on the development of the whole child: physical, social, emotional, and cognitive. Our intuitive, child-centered curriculum is a safe space for children to engage and take ownership of their own learning through hands-on experiences and dramatic play.
Read More
Here at DaVinci, nature is one of our greatest values. DaVinci's nature-based program fosters higher-level learning by allowing children to take what they learn in the classroom and connect it to an outdoor experience. Field trips, hikes, or spending time in the garden and outdoor play area are just some of the ways your child will experience full-body learning in nature each day.
DaVinci Child Care implements and blends Montessori principles with the Creative Curriculum in a child centered environment. Our curriculums are based around the interests of the children, making each child's learning experience custom-made and unique. Our earthy and warm space promotes inclusion, independence, dramatic play, and friendship. We want to help your child become an independent, self-confident, inquisitive, and enthusiastic learner.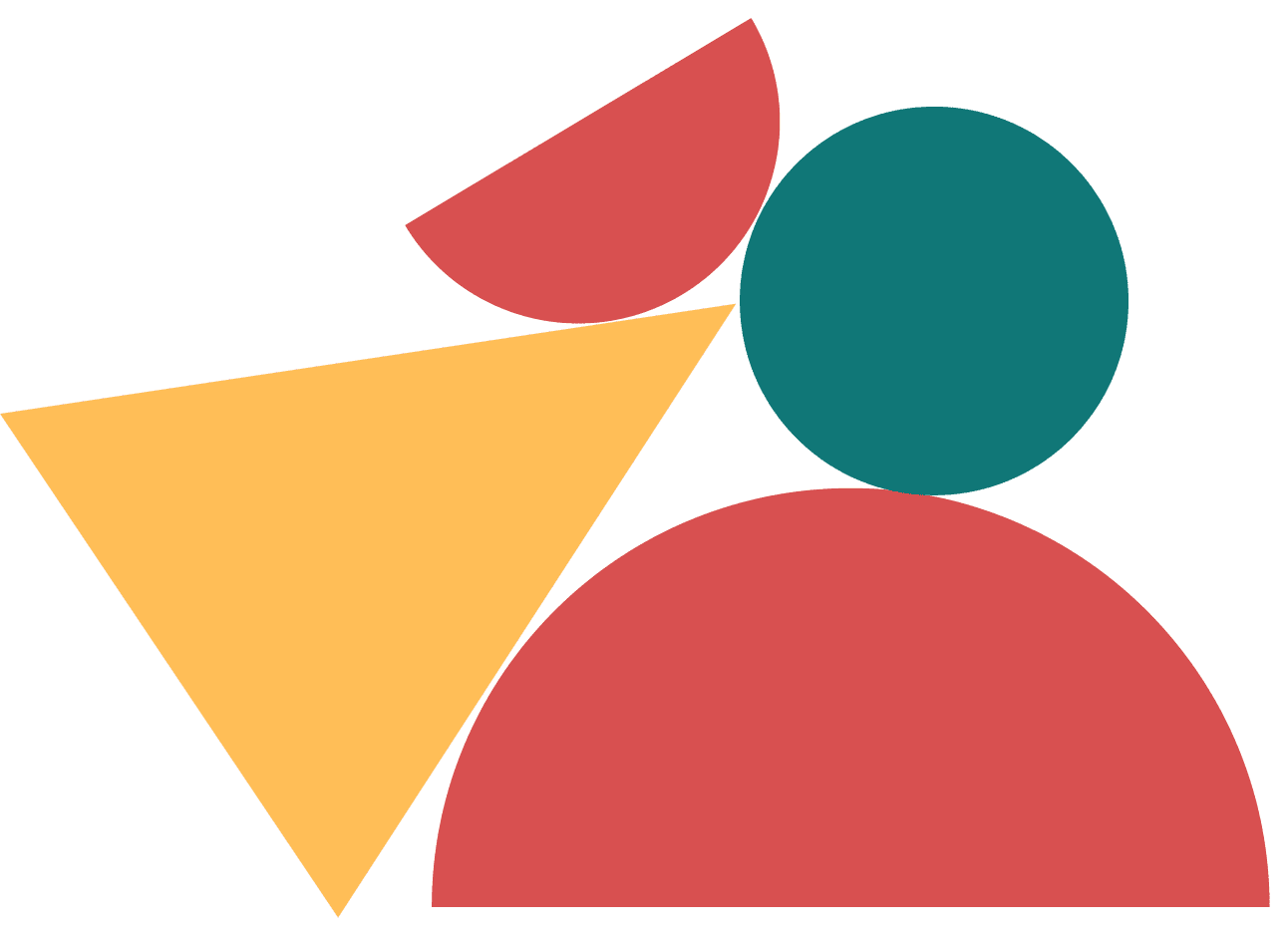 The DaVinci Experience was founded in 1999 by Maine native, experienced teacher, and NASA-trained educator Judy Crosby. Judy had a great passion for science and art since she was a child. Some of her early endeavors include running a science museum out of her garage and using her babysitting money to pay for oil painting lessons.
Leonardo da Vinci was a keen botanist, engineer, scientist, artist, mathematician, and much more. His seemingly infinite curiosity was equaled only by his powers of invention. He is widely considered to be one of the greatest painters of all time and perhaps the most diversely talented person ever to have lived. Judy created the DaVinci Experience to inspire children and meld their love of science and art to become well-rounded makers and creators like Leonardo da Vinci.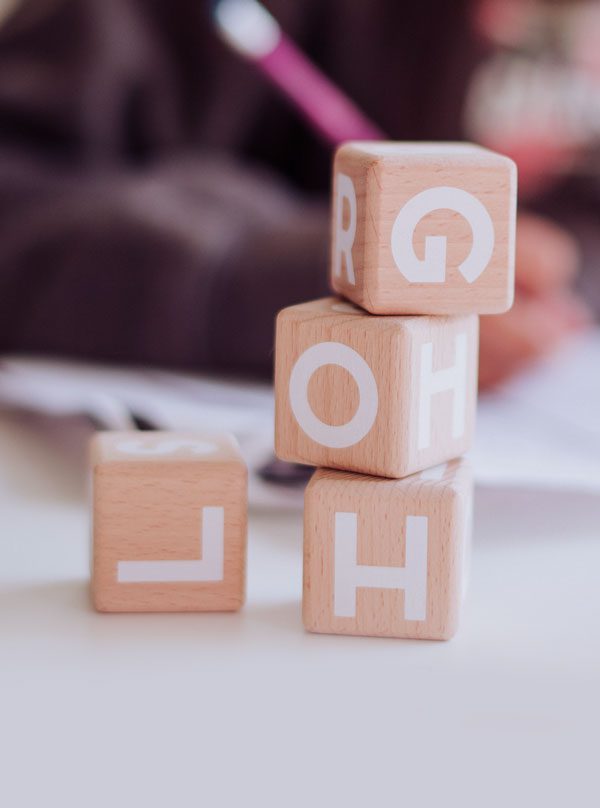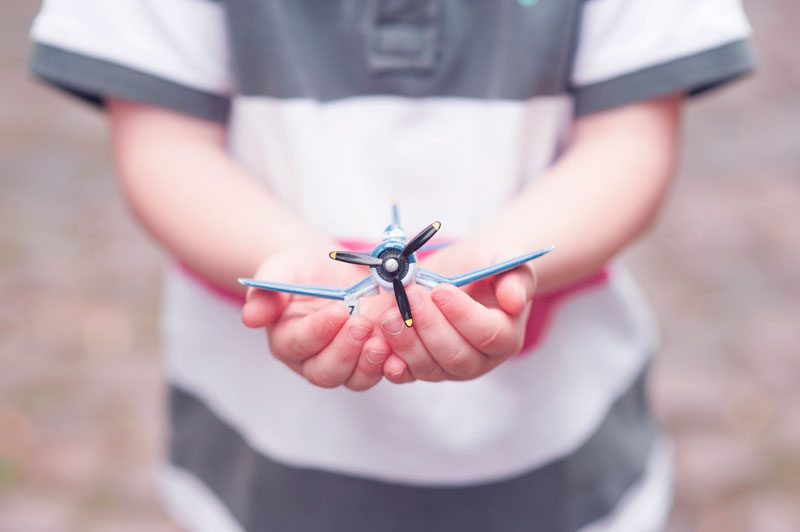 DaVinci campers learn to look and observe carefully as artists and scientists. Our themes are in depth so children can make connections between various subjects and dive deeper into learning. Campers learn about different jobs and possibilities within science and art fields, and meet other children who have similar interests and common curiosity about our world.
Owner Kristen Tripp has carried on these traditions since 2018, by nurturing camper's curiosity and ensuring that every child at The DaVinci Experience is able to explore their innate interests.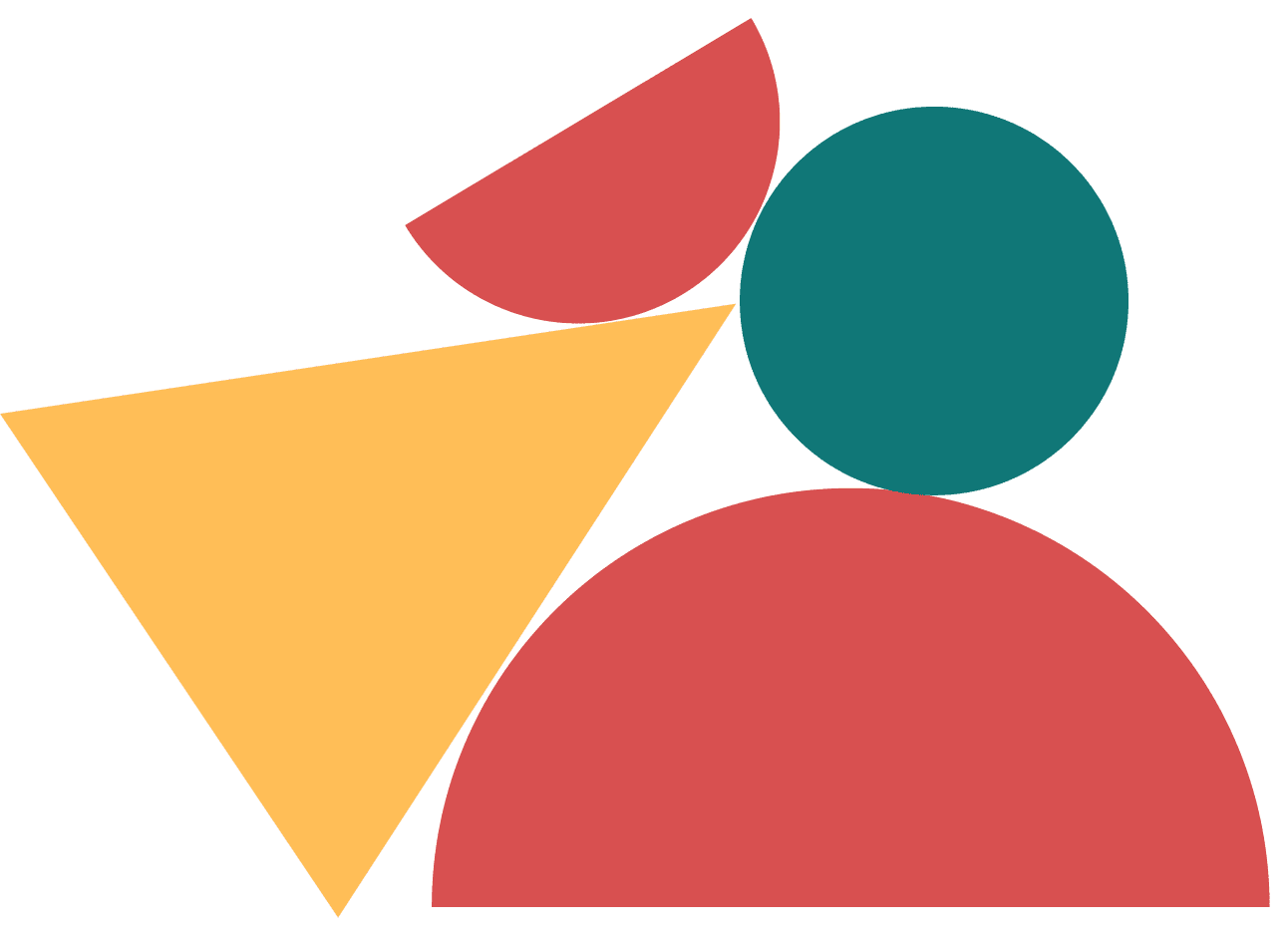 Childcare
Our daycare and preschool programs serve families near Portland, Maine with children ages 0-5. We offer full and half time options to offer families flexibility. At DaVinci Childcare, the children are given the opportunity to develop their senses, problem-solving skills, and social-emotional intelligence through a fun, engaging, and developmentally appropriate curriculum.
Read More
Located conveniently on Route 1 in Freeport, Maine, DaVinci daycare is a beautiful, bright, and airy space with a homey feel. With lots of light and a theme centered around greenery, earth, and nature, your child will experience calming and engaging surroundings as they learn and grow. Our caring staff will support your child's development in a nurturing, safe environment. As part of our nature-based curriculum, the children spend a minimum of 30% of their time exploring and learning in our gorgeous outdoor space, taking care of the plants in our indoor/outdoor gardens, and so much more.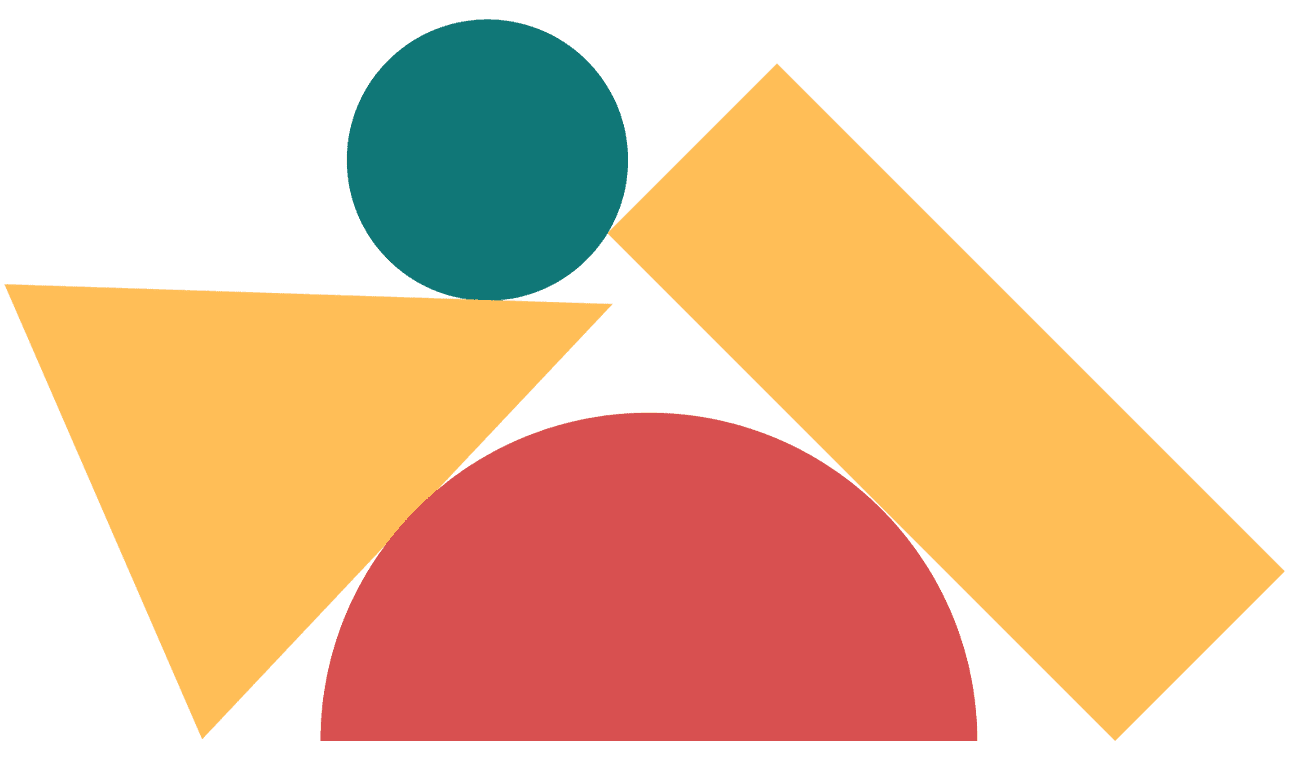 Summer Camps
DaVinci Experience Summer Camp located near Portland, Maine is an interactive science and arts summer day camp that fosters learning, creativity, and fun! We promote curiosity and a positive attitude toward learning for campers ages 4-11, with a CIT program for children ages 12-14.
Read More
Our goal is to foster a safe place for children to explore subjects they may not otherwise be exposed to, and encourage them to find their passions while at camp. We support this mission of creating lifelong learners by offering a different theme in science and art each week of camp. The campers learn about a variety of engaging topics in science and art through hands-on activities and outdoor games with friends and counselors. DaVinci Experience Summer Camp is led by experienced teachers and assisted by our enthusiastic support staff, who bring excitement to each week's theme.
Some of our exciting and engaging themes include:
Farm Vet
Picasso to Pop Art
Shark Shenanigans
The Mechanics of Mysteries
Emergency Vet
Week at the Sandy Spa
And many more!
Check out our themes and register your child now to see them discover their passions and become a well-rounded "Renaissance person"!