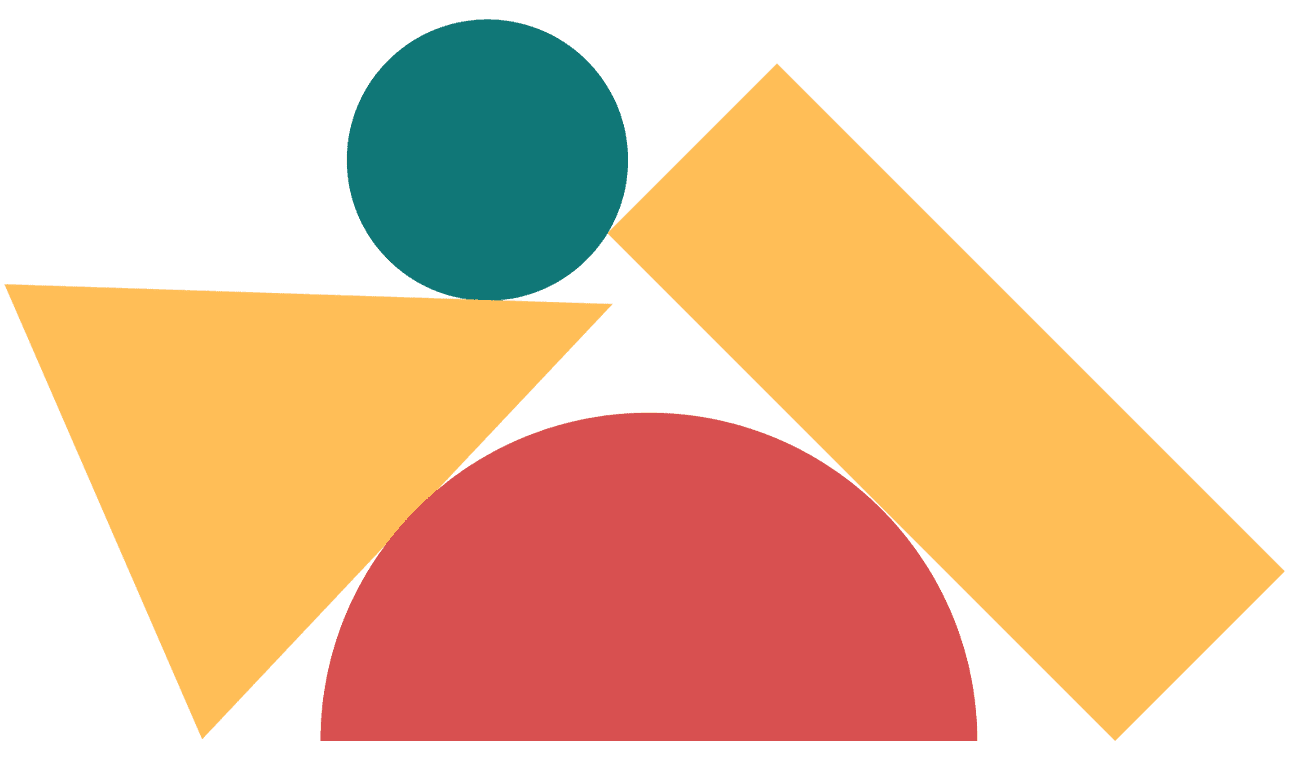 Preschool for ages 3 – 5
Our preschool care is guided by certified, caring staff. Our curriculum is created around the MELDS core standards and tailored to each child's interests, offering choice and creating a child-led learning experience. We believe every child has their own learning style and will learn at their own pace. Therefore a custom curriculum will build up natural strengths and still expose children to new ideas and experiences. 
Read More
On a typical day in the classroom, children will be exposed to individual, small group, and whole-group activities that stimulate all senses for a well-rounded learning experience. We believe children learn best when they are engaged in hands-on activities and have structured choices. Children will be actively engaged in building materials, dramatic play, projects, music, and manipulatives that interest them. Children may be working independently or with peers. In our preschool program, children will continue to work on their social-emotional intelligence and build healthy relationships. 
Children will learn life skills and how to function to achieve independence, as well as develop a sense of pride and ownership over themselves and the classroom as they learn to complete tasks by themselves and help take care of our space. 
We will spend much of our time outdoors while we explore and learn in nature. We will have guest speakers to help enrich our learning experiences. We will learn about the world, animals, letters, numbers, and many other concepts to prepare children for kindergarten. 
Our preschool program runs 7:30 AM-5:30 PM, Monday through Friday, with flexible hours available for families. 
Full Time: 30 or more hours per week
Half Time: Less than 30 hours per week
Families will need to provide a lunch, snack, and any extra drinks their child may need throughout the day. We do provide one snack per day. More information can be found in our handbook. 
7:30-9:00 Arrival / Outside Play—weather permitting
9:00-9:30 Morning Meeting / Snack
9:20-10:15 Small Group Activities / Indoor Play
10:30-10:45 Circle Time
10:45-11:45 Outside Play
11:45-12:30 Lunch
12:20-12:40 Clean-up / Bathroom / Story
12:30-2:30 Rest Time
2:30-3:30 Wake-up / Snack
3:30-4:30 Outside Play
4:30-5:30 Wind-down Activities / Dismissal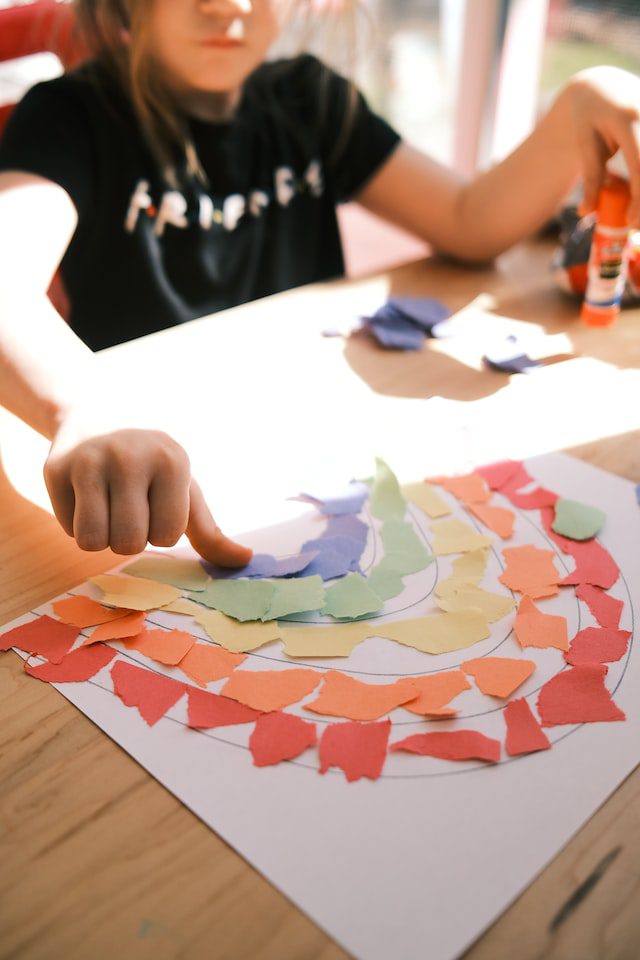 Register now to give your child the lifelong gift of an education at DaVinci Experience!