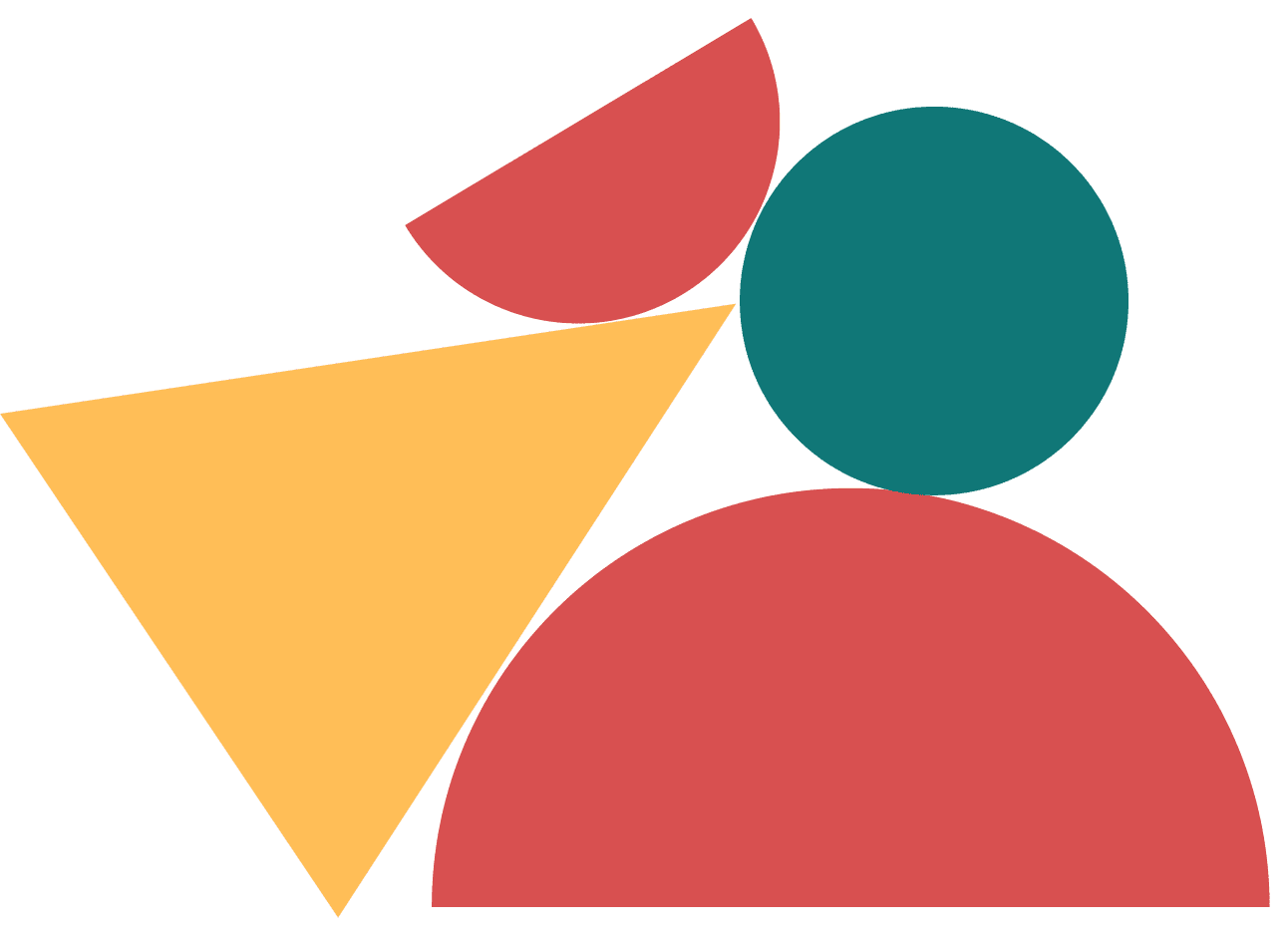 About Our Summer Camp
The DaVinci Experience Summer Camp offers an exciting new theme each week! Your child will use their creativity and curiosity to discover something new each day in a small classroom setting with experienced teachers and support staff. At camp, your child will practice teamwork, problem-solving, and higher-level thinking strategies through hands-on activities, games, crafts, and STEM projects. Your child will have the opportunity to connect what they have learned at camp to the community through field trips, guest speakers, and adventures in nature. In one session, we may be learning how to care for different animals on a farm, then reinforce our learning on a field trip to a local farm at the end of the week. Another session could include exploring famous modern artists and creating our own sculptures. With over 40 themes, there is always something new to learn, and every child can find something they love. DaVinci camps help children to build confidence and self esteem through teamwork and problem solving.
Who should attend The DaVinci Experience Summer Camps?
DaVinci Summer Camp is designed for campers ages 4-11 (12-14 year olds qualify for our CIT program) who are interested in science, STEM (science, technology, engineering, and math) and the arts. DaVinci is a great place for intellectually adventurous campers who want to try new things, have fun while learning, and make lifelong memories. DaVinci Summer Camps are an excellent opportunity for children who want to build their leadership and communication skills while making new friends. If your child loves hands-on activities, games, and exploring nature, DaVinci is the perfect day camp option! 
What to expect (hours and schedule)
 DaVinci Experience Summer Camp runs Monday through Friday 9:00am-3:00pm with before care, half day, and extended care options in our Falmouth, Freeport, and Westbrook locations. Our alternative care programs run at the times listed below: 
Before care 8:00-9:00 (this is complementary and children can arrive anytime). 
Half day 9:00-12:00
After Care:  3:00-5:30 (this is an additional charge and can be purchased at the time of registration). 
A Typical Day:
8:00-9:00 Before care and free choice
9:00-9:30 Arrival and morning meeting
9:30-10:00 Activity #1
10:00-11:00 Snack/recess outdoors (weather permitting)
11:00-12:00 activity #2
12:00-1:30 Outdoor lunch and recess (weather permitting)
1:30-2:00 Quiet time 
2:00-2:45 Activity #3 
2:45 Pick up and pack up 
3:00-5:30 After care
What to bring to camp
We recommend children wear close toed shoes and comfortable clothing. All children should come to camp with a water bottle, snacks, and lunch (half day campers will NOT need a lunch). If your child is staying for aftercare, please pack additional snacks. If it is a hot sunny day, please send your child with sunscreen. If your child is younge (under 6) please pre sunscreen prior to arrival. 
Please bring a pair of sneakers for running games and hikes. We spend the day making messy art projects and science experiments, as well as playing games outdoors—it is important to send your child with clothes that can get dirty! We recommend packing an extra t-shirt or smock. Friday is sprinkler day, so please have your child pack a change of clothes or clothes that can get wet. 
Swimming is available only at our Cousins Island site, where your camper will need to bring a swimsuit, towel, sunscreen, and either water shoes. 
Cancelation Policy
DaVinci has a 3 stage cancelation policy:
1. If you cancel more than a month in advance, you will recieve a full refund minus the transaction fee (5%). 
2. If you cancel between 1 month and 2 weeks of your camp date, you will recieve a partial refund (60% of your money back).
3. If you cancel within 2 weeks of your camp date there is no refund available. At this time, materials and staffing have already been planned and paid for according to the camp attendnace numbers. 
Expulsion Policy
DaVinci Expereince has a zero tolerance bullying poicy. If your child exhibits disrespectful or violent behavior (including but not limited to punching, kicking, biting, spitting, derogatory remarks, death threats etc.) to other campers, staff, or the facility, they will be asked to leave for the day. Depending on the severety of the incident(s) they may be expelled from the camp without a refund. 
Themes Offered
Space Station Vacation
Illustrious Illustrators
The Art of Acting 
Castles & Knights
Vets & Pets
Sensational Sea Life
Located on 190 Middle Rd at the Mason Motz Activity Center, our Falmouth location is a great space for day camp life! Campers will get to enjoy the playground, sports field, and the spacious gymnasium. The activity center includes multiple classrooms where campers will participate in art projects, interactive lessons, and scientific discovery from our weekly themes.
Cousin's Island
Our Cousin's Island location is a full day option only.
Themes Offered
Week at the Sandy Spa
Shark Shenanigans
Our calming and quaint Cousin's Island location has an airy and rustic feel but is also equipped with electricity, air conditioning, and a full kitchen used for the spa week (we're talking soaps, scrubs, and even guacamole!). Campers will investigate the nearby ocean and the area's diverse ecosystem. Be sure to bring your swimsuit and water shoes for exploring the sandy beach and rocky shore!
Themes Offered
The Art of Acting 
Castles & Knights 
Vets & Pets 
Conveniently located in downtown Freeport at Morse Street School, campers will enjoy small class sizes, experienced teachers, and blended indoor/outdoor learning. Campers will have access to a sizable and beautiful playground with plenty of room for art projects, outdoor games and play, and interactive science activities.
Themes Offered
The Mechanics of Mysteries 
The Art of Acting 
Castles & Knights 
Emergency Vet 
Sensational Sea Life
Our Westbrook Community Center location has lots of space, making it the perfect location for activities such as live animal visits and guest speakers! This location boasts two spacious playgrounds, as well as Westbrook City Forest trails right behind the building. We offer small classrooms, experienced teachers, and plenty of hands-on activities.
Themes Offered
Adventure Week 
Illustrious Illustrators 
Vets & Pets
Our North Yarmouth location is housed at the North Yarmouth Community Center. Campers will love this newly built facility boasting a gorgeous indoor gym with a stage, as well as sunny, roomy indoor spaces. Campers will be able to enjoy the spacious field and dug out for outside play. Just like our other locations, we offer small class sizes, experienced teachers, blended indoor/outdoor learning with guest speakers, and tons of hands-on activities and art.