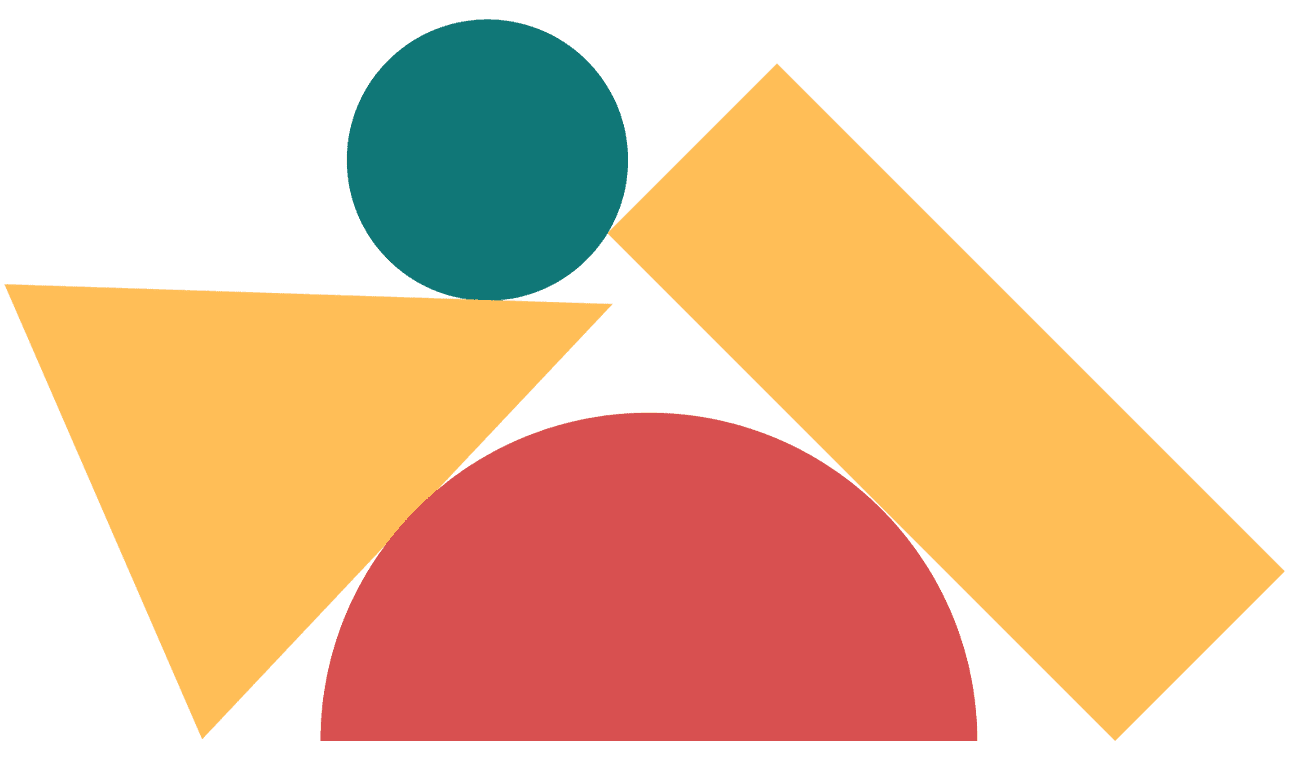 Nursery Care for ages 0-1 ½ 
Our nurturing team of teachers at DaVinci is here to help and offer support along your baby's first step into childcare. In our nursery program, infants will grow and develop while our knowledgeable and skilled educators guide them in a warm and loving environment. At this age, your little one will reach many milestones! This age often looks different for each little one so our general age guidelines are just a guide.  Once reaching the age of 1 year, our team will determine nursery care or toddler room eligibility based off motor skills.
Read More
While their first weeks of life are full of naps, soon, they'll be more alert and ready to take in the world around them. As they become mobile, your infant will be encouraged to stand, crawl, climb, and explore. Our nurturing staff at DaVinci will adapt the sensory-based curriculum to the unique needs of your child and provide quality and responsive care. Our curriculum and activities will encourage and support cognitive, fine motor, gross motor, sensory, and social/emotional skills. A typical day for your infant will include tactile exploration, instruments, social interactions, playing outside, finger painting, and developing emotional intelligence. Your child's individual needs will be met in a small group setting as they build their first social relationships and explore their environment. Infants will learn early language and communication skills through language modeling and imitation. Your baby will be immersed in plenty of music and reading, exciting and age-appropriate toys and manipulatives, and nature experiences. 
Our nursery program runs 7:30 AM-5:30 PM, Monday through Friday, with flexible hours available for families. 
Full Time: 30 or more hours per week
Half Time: Less than 30 hours per week
Families will provide their own diapers, wipes, and any extra items their infant may need. We do not provide meals, so please send your infant with their own labeled milk, formula, or baby food. More information can be found in our handbook. 
A typical day for infants and young toddlers will include meal times, naps, and indoor and outdoor free play based on individual need.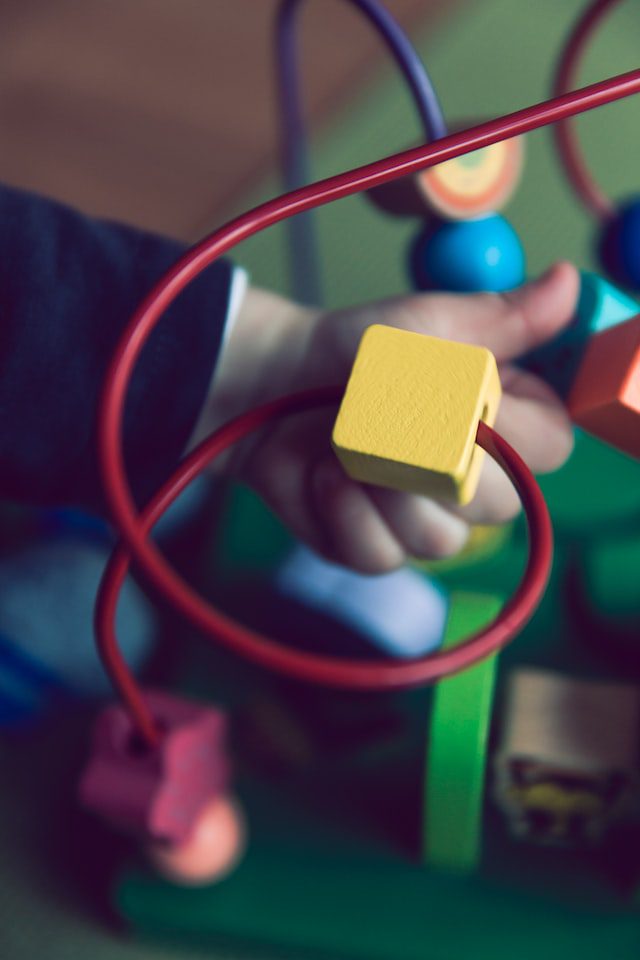 Register now to give your child the educational foundation they deserve!