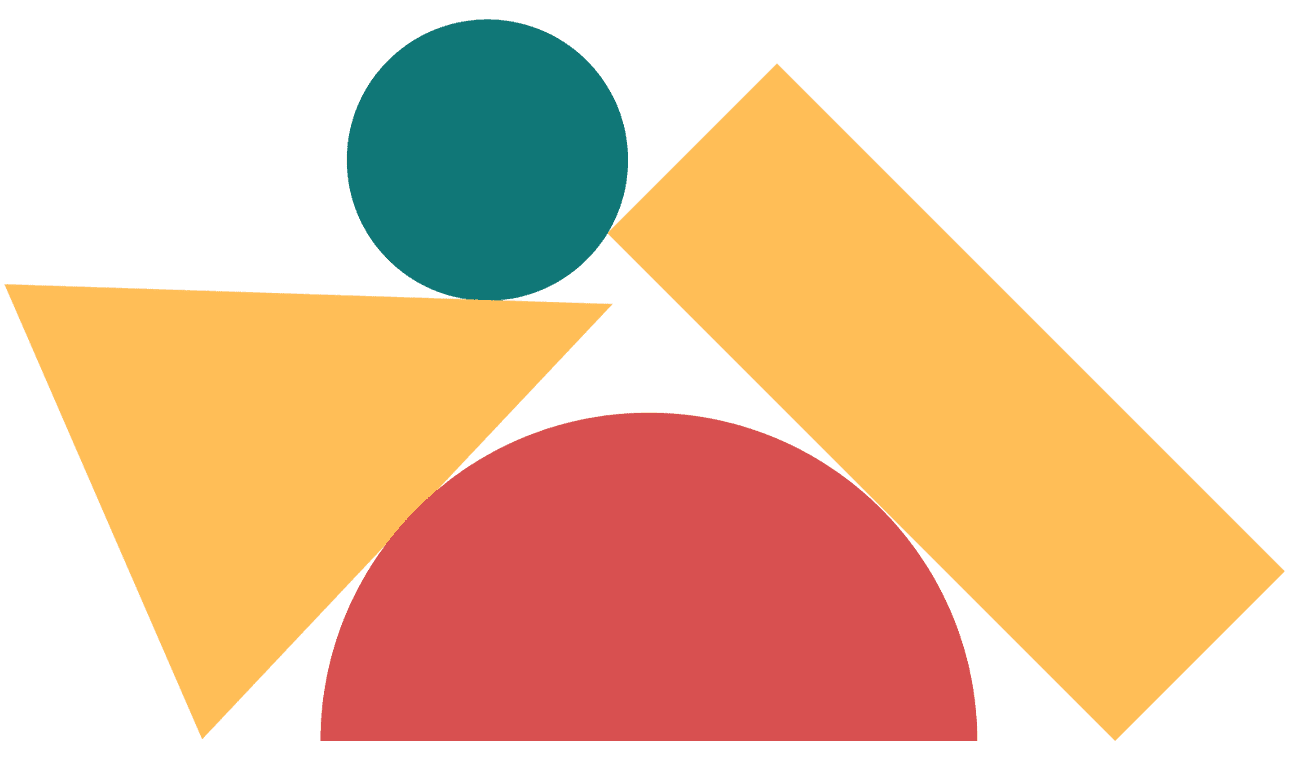 Toddler Care for ages 1 ½ – 3
The DaVinci daycare program encourages a toddler's curiosity, exploration, and discovery in a safe and carefully prepared environment. Our daycare curriculum will provide meaningful and challenging experiences that focus on the whole body, and sensory learning. Our age-appropriate curriculum provides stimulating materials designed for your child's developmental needs. This age often looks different for each little one so our general age guidelines are just a guide.  Once reaching the age of 1 year, our team will determine nursery care or toddler room eligibility based off motor skills.
Read More
Your toddler will use all of their senses to learn on a daily basis. Some examples of sensory learning include playing instruments and listening to music, finger painting, and learning through tactile motions. 
The daycare environment outside of the classroom will enable your child to feel comfortable and secure as they start to explore and become more independent. The children spend substantial time exploring and learning in our gorgeous outdoor space, taking care of the plants in our indoor/outdoor gardens, and so much more. 
In this program, each child is treated as an individual and a valuable community member. 
 As part of this community, children will learn how to share, be a friend, socialize, play, and express their needs. Your toddler will learn about different emotions and practice vocalizing, recognizing, and showing their emotions. Our caring staff will gently guide your child as they develop their coordination, language, self-care, and independence. 
Our daycare program runs 7:30 AM-5:30 PM, Monday through Friday, with flexible hours available for families. 
Full Time: 30 or more hours per week
Half Time: Less than 30 hours per week
Families will provide their own diapers, wipes, and any extra items their child may need. We provide one snack per day. We do not provide lunch, so families will need to provide lunch, an extra snack, and any extra drinks their child may need throughout the day. More information can be found in our handbook. 
7:30-9:00 Arrival / Outside Play—weather permitting
9:00-9:30 Morning Meeting / Snack
9:20-10:15 Small Group Activities / Indoor Play
10:30-10:45 Circle Time
10:45-11:45 Outside Play
11:45-12:30 Lunch
12:20-12:40 Clean-up / Bathroom / Story
12:30-2:30 Rest Time
2:30-3:30 Wake-up / Snack
3:30-4:30 Outside Play
4:30-5:30 Wind-down Activities / Dismissal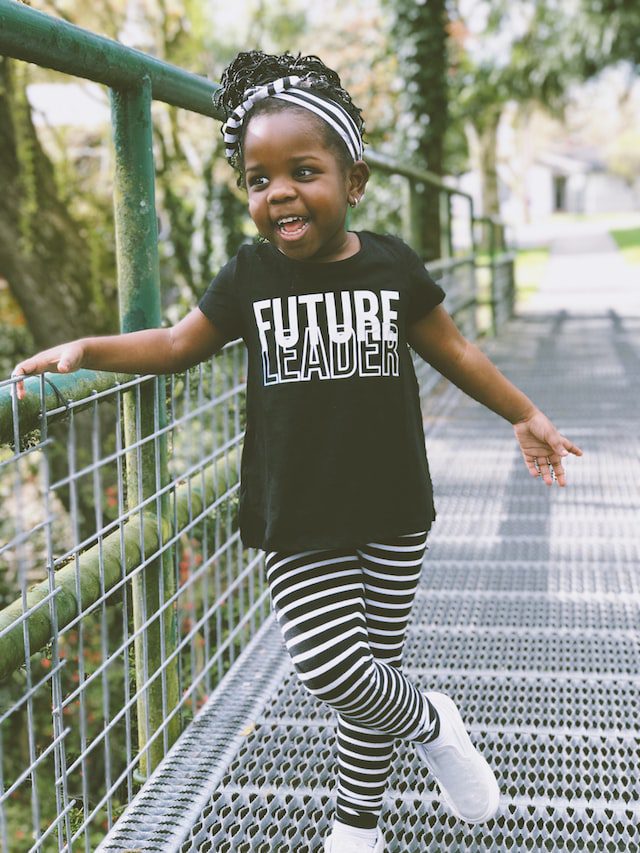 Register now to give your child the educational foundation they deserve!