The perfect camp for imaginative dreamers ready to leave reality and jump into a fantastical world.
Castles & Knights is a fun week full of imagination. Campers will develop their own medieval personas as they create costumes, and build 3D castles. Children will design armor, shields, and helmets as well as crowns, head dresses, and capes. Campers will feel like true engineers as they build catapults and and launch marshmallows during our "Marshmallow Wars." Kids will learn about and create their own fire breathing dragons. At the end of the week, campers will be sent on a special quest to find hidden dragons eggs and unlock little prizes.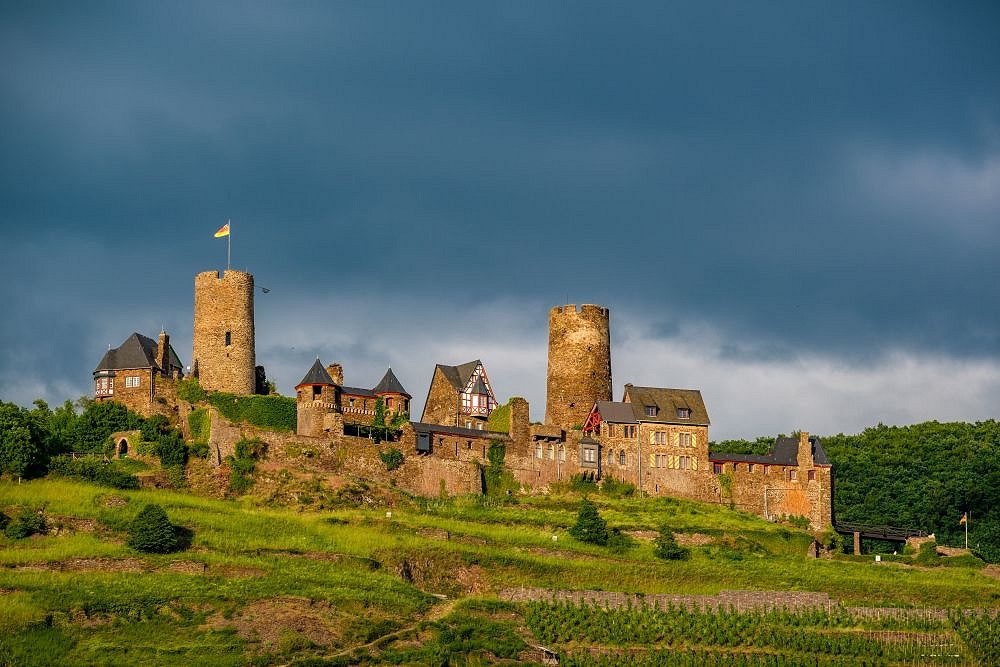 Who should sign up for the Castles & Knights week?
Castles & Knights is a great week for children with big imaginations who love fantasy. This week includes a myriad of hands-on art activities. Engineering minded children will love to construct and design their own catapults. Active children and puzzle lovers will love embarking on our quest to find the hidden dragons eggs. 
Full time campers should bring a water bottle, snack and lunch. Half time campers need a water bottle and snack. Please bring a pair of sneakers for running games and hikes. We spend the day making messy art projects and science experiments, as well as playing games outdoors – it is important to send your child with clothes that can get dirty and wet!
Register now to bring art and science ALIVE for your child!