Reduce. Reuse. Recycle. Learn how to care for our earth and give back to the community while making cool projects and having fun!
Learn about the environment around you and how to protect it! During this week of fun activities and field trips, campers will become "Eco Explorers" as they learn about different ways to help the earth. Activities include making personalized reusable bags, creating "trash" sculptures, making up-cycled sun catchers, creating recycling bins for their rooms, planting flowers, and more. There will be several field trips to local venues, where students will learn more about local environmental issues and will also help clean up their community!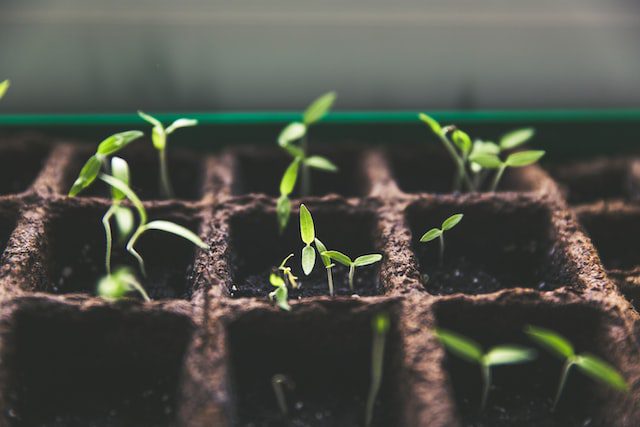 Who should sign up for Eco Explorers?
This camp is meant for outdoorsy, adventurous earth lovers! Nature-loving campers ages 4-11 and CIT's 12-14 will learn to protect and care for the environment while exploring the beautiful summer in Maine.  
Full-time campers should bring a water bottle, snack and lunch. Half-time campers need a water bottle and snack. Please bring a pair of sneakers for running games and hikes. We spend the day making messy art projects and science experiments, as well as playing games outdoors – it is important to send your child with clothes that can get dirty and wet!
Register now to bring art and science ALIVE for your child!