Discover Your Inner Artist! Try new hands on art and even create your own comics during this expressive week!
During this creative week, campers will hop around the history of art. From abstracts to prints, from the 17th century to the 21st. Your child will learn about famous modern artists like Picasso as they paint and create prints like Andy Warhol. Campers will experiment with fun drip paintings like Jackson Pollock and make their own sculptures! They will create their own Japanese animé and manga comics. This is a great week for any child who has a lot of creativity and for children who love to draw and paint.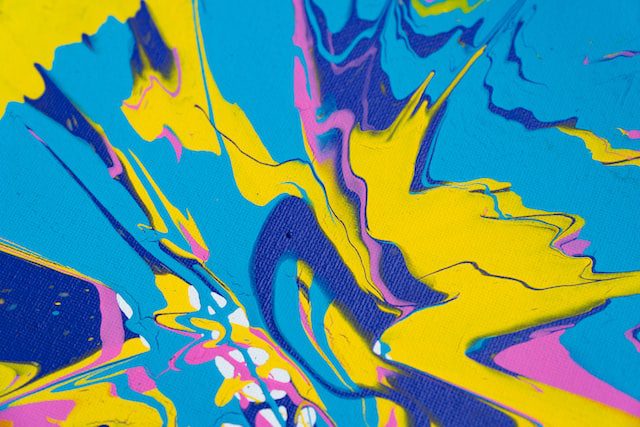 Who should sign up for Picasso to Pop Art?
Picasso to Pop Art is designed for artistic and expressive campers ages 4-11 and CIT's 12-14  who want to have fun while learning about the creative process and famous modern artists! Campers will work with a large array of materials and try a variety of art projects. No experience necessary!
Full time campers should bring a water bottle, snack and lunch. Half time campers need a water bottle and snack. Please bring a pair of sneakers for running games and hikes. We spend the day making messy art projects and science experiments, as well as playing games outdoors – it is important to send your child with clothes that can get dirty and wet!
Register now to bring art and science ALIVE for your child!