The Mechanics of Mysteries
In this brain teaser of a week, we will mix mysteries and puzzles.
Campers will solve daily word puzzles, visual puzzles, and riddles. We will test our memories, solve mysteries, and even do some geocaching! Campers will create their own homemade games and puzzles for other children to solve. We will discuss Escape Rooms and some of the mechanics behind them to make them work. At the end of the week, we will play a life-size version of Clue and try an escape room of our own!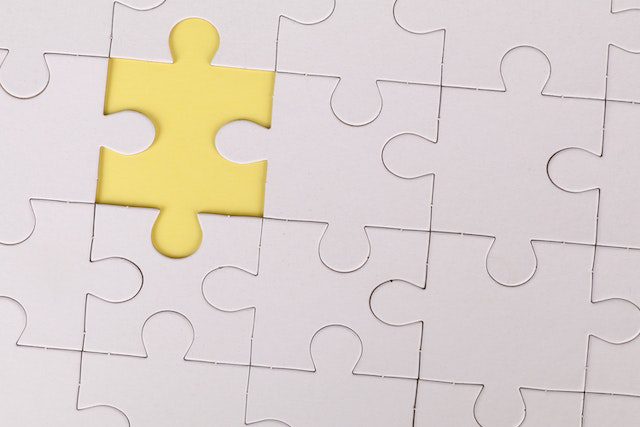 Who should sign up for The Mechanics of Mysteries?
This camp week is designed for campers ages 4-11 and CIT's 12-14 who love games and puzzles, and want to  improve their problem-solving skills. This is a great session for children who like to be creative and welcome a challenge. Campers will be grouped by age and participate in age appropriate puzzles and games as they explore the mechanics of mysteries. 
Full-time campers should bring a water bottle, snack and lunch. Half-time campers need a water bottle and snack. Please bring a pair of sneakers for running games and hikes. We spend the day making messy art projects and science experiments, as well as playing games outdoors – it is important to send your child with clothes that can get dirty and wet!
Register now to bring art and science ALIVE for your child!